Family Travel Tips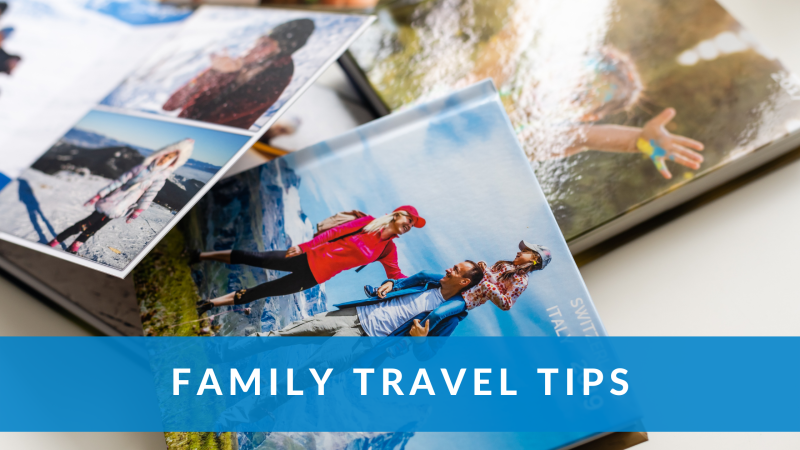 Here's a strange practice: Two adults, married to one another, work at difficult jobs for 50 weeks, thus earning a two-week vacation. To reward themselves for their efforts, they arrange to spend this two weeks doing things their children want to do. When the vacation is finally over, these two adults feel they need another vacation just to recover from the experience.
When did it become the norm for adults to feel compelled to center vacations around the desires of their children?
After several years of exhausting, child-oriented vacations, the Rosemond family decided to break with tradition one year by taking the children to Old Williamsburg, Virginia. The kids were not thrilled with the news. "History? That's for school!"
But when the five days in Williamsburg were over, the children didn't want to leave. They had the best time, and asked when they'd go back.
To balance things off, however, the next vacation was spent at Disney World. But the family camped, which meant the children had to spend part of each day sweeping the tent and carrying trash and doing the other odd jobs that you have to do when you don't have room service. And again, they loved it.
In the course of all this, the parents learned that vacations don't have to be child-oriented for children to have a good time. In fact, they noticed that the less child-oriented the vacation, the more well-behaved the children. They also realized that vacations don't have to be overtly "educational" for children to learn something.
However you decide to take your next vacation, you can make things more pleasant for all concerned by following this advice:
Tips for a Good Time
The tone of an entire vacation is often set during the time spent traveling to your destination. Plan travel thoughtfully, making sure it's as stress-free as possible. When taking long car trips with young children, for example, go to bed early the night before and start out in the middle of the night. This pretty much ensures that the kids would sleep at least halfway through the day's drive. In addition:
If you are traveling by air with a child under two, board early, giving yourself time to get situated.
If you don't already do this, pack some finger-food snacks (cereal, small bags of crackers or cookies) and juice boxes. Flight cancellations, traffic jams, and myriad other travel delays can add up to a hungry, cranky child -- even one who's 8 or 10.
Regardless of your mode of transportation, pack a bag of puzzles, games, and books for the kids. If you travel by car, go to the library and check out several good audio books that everyone will enjoy.
To keep bickering between siblings to a minimum, give the children three strikes at the outset of the trip. If any child bickers at another, all of the children are penalized a strike. When you arrive at your destination, if the children have not used all of their strikes, they are allowed to do something special.
Book a hotel or resort with separate educational and recreational programs for children as well as child-sitting services in the evening.
Instead of being 24-hour parents during your vacation, plan on spending ample time together as husband and wife. That's what vacations are for, anyway.
John Rosemond
Founder, ParentGuru.com